Category:
Business
Hubbard Mechanical is a Great HVAC Company Hubbard Mechanical is a great HVAC Company that has been serving Lexington and surrounding areas since 2015. They offer exceptional HVAC system services, Plumbing, and boiler services at competitive rates. They also strive to bring honesty and integrity back to the industry. Call them today for a free…
Read More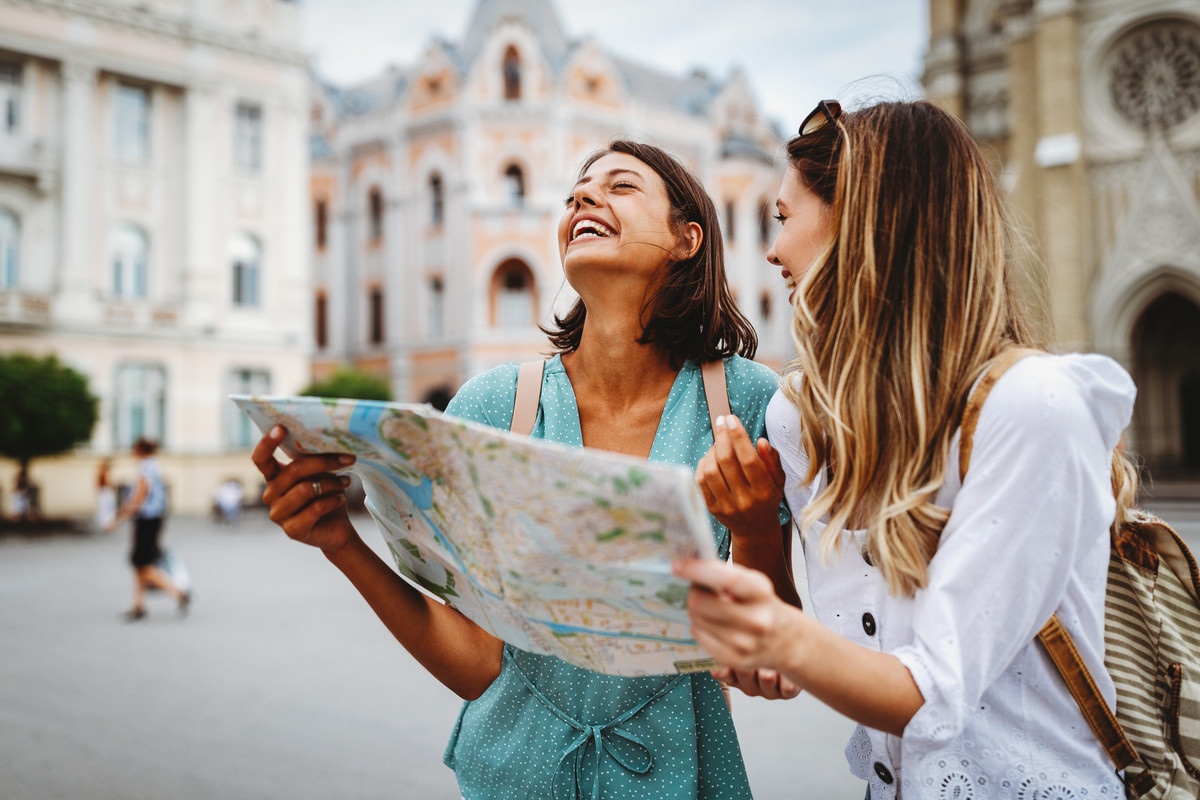 Whether you're planning a trip to a foreign country or a local destination, there are several different types of tourism that you can choose from. For instance, you can choose from Cultural Tourism, Nature-based Tourism, Adventure Tourism, or Genealogy Tourism. Taking a nature-based holiday offers a unique opportunity to strengthen the connection between tourists and…
Read More
Recent Comments
No comments to show.